It's memorial day in America, and a regular Monday for everyone else I guess. It's also pouring rain where I live so staying home and doing nothing seems like the way to go.
For some reason, I felt really silly after reading this one article (
7 things you didn't know about Memorial Day
) because I didn't realize it started after the Civil War. For some reason I equated it with World War I or II and my grandpas. Go figure!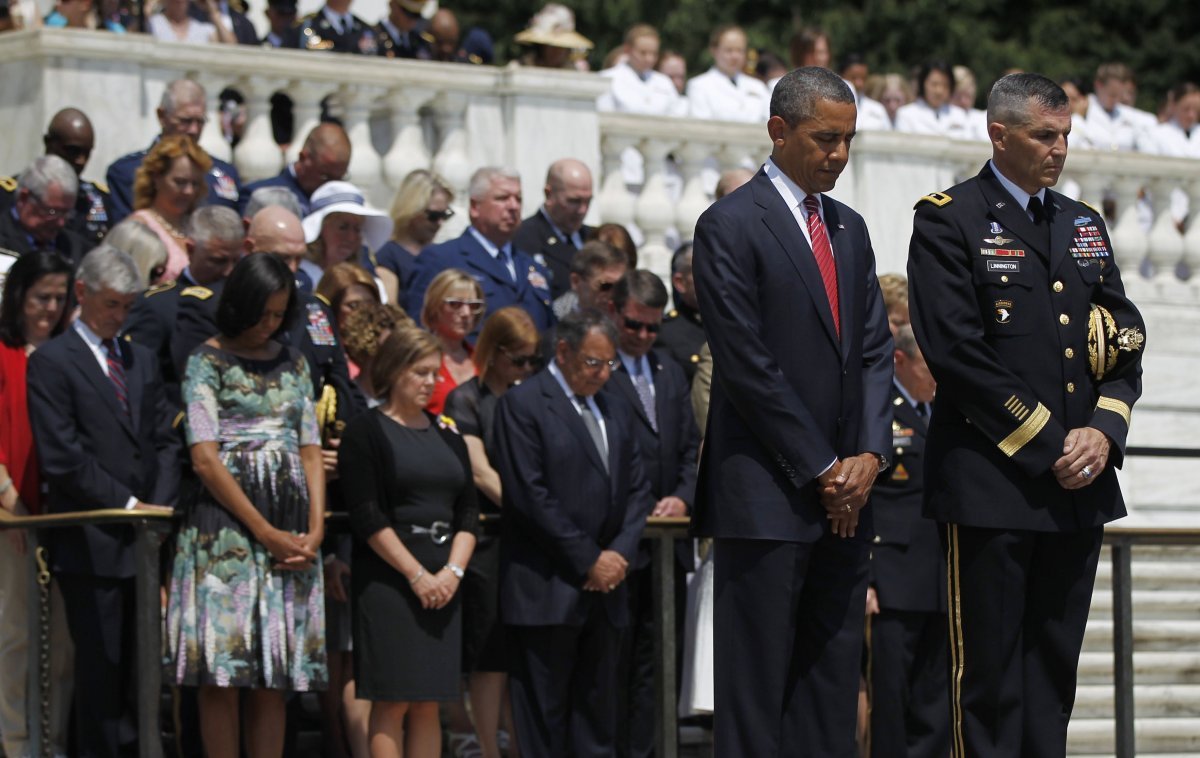 President Obama and Major General Linnington at the Tomb of the Unknown Soldier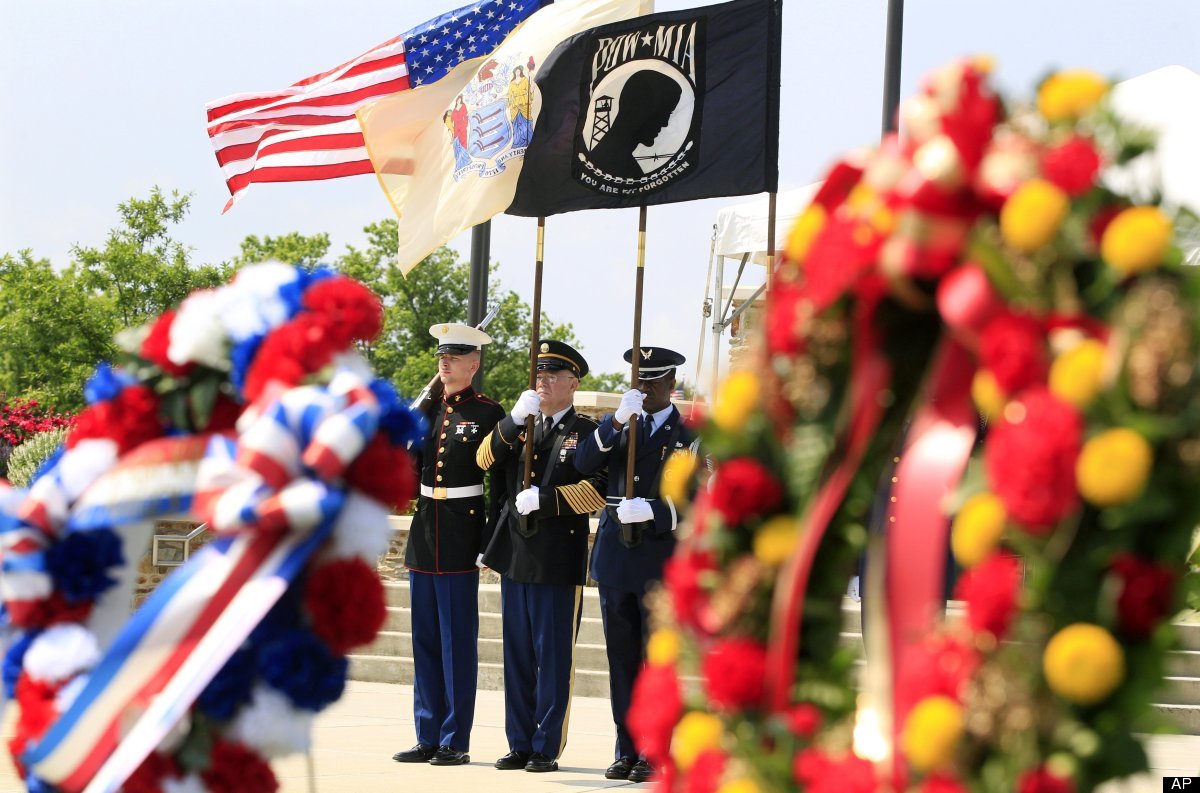 an honor guard at Wrightstown N.J.
Honor Guards line up at Arlington
Vietnam Memorial in Washington D.C.
U.S. Military Color Guard at the World War II Memorial in Washington D.C.
Memorial Day in 1920
Memorial Day parade in 1900
Memorial Day Parade in NYC in 1922, Grand Army of the Republic (veterans)
Boston
Images From:
1-2 are from
Memorial Day 2012
via the Huffington Post
3-5 are from MSNBC's Photoblog
Memorial Day observed around the U.S.
6 is from
Memorial Day
from Wikipedia (image originally from the Library of Congress)
7 is from
How Memorial Day begun
via Flagsbay.com
8 is from
A Brief History of Memorial Day
from Time.com
9 is from
Memorial Day Tributes Around the World
from Time.com