Oh Amandas...I adore you. I'm a bit behind on my episodes, so I just got to last weeks episode. It was Alicia-centric. This was wonderful because I love Alicia!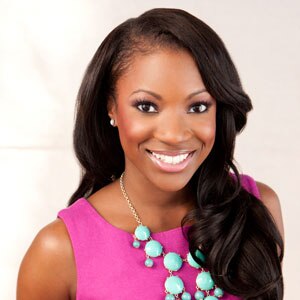 Alicia
Alicia was in charge of the garage project. Havilah was off for a family reunion, Amanda was sick, Taylor could only stay for half the time and Dustin's back gave out. Enter Alicia's family! Her sister Ricci came out and helped-how sweet is that?
I can understand Alicia's parents pushing the bar exam, but I think Alicia is smart enough to be fine even if she doesn't take the bar. And after watching one of my friends take the bar I can understand not wanting to go anywhere near it (that's not Alicia's problem though), it is NASTY evil. Besides, she could be The Amandas lawyer! Problem solved.
Poor Taylor...I was "eeking" on the couch watching all the bugs. I
haaaaaaate
bugs. Who knew Pageant Queen Rachel would turn out being the bug slayer (in heels)?
And wow on Amanda matchmaking. I need some help like that. There are NO guys here (I'm not exaggerating...there aren't any!)
And Savannah was there...but she hardly had any TV time. :(
I didn't get ANY pictures from this episode. It was a garage plus a band station plus a tanning booth station. Whew. But here's a montage from the episode where the Amandas organize the food truck and office of Dreamcakes Bakery. Oh dear...now I'm thinking of cupcakes. Yum!
Pictures: